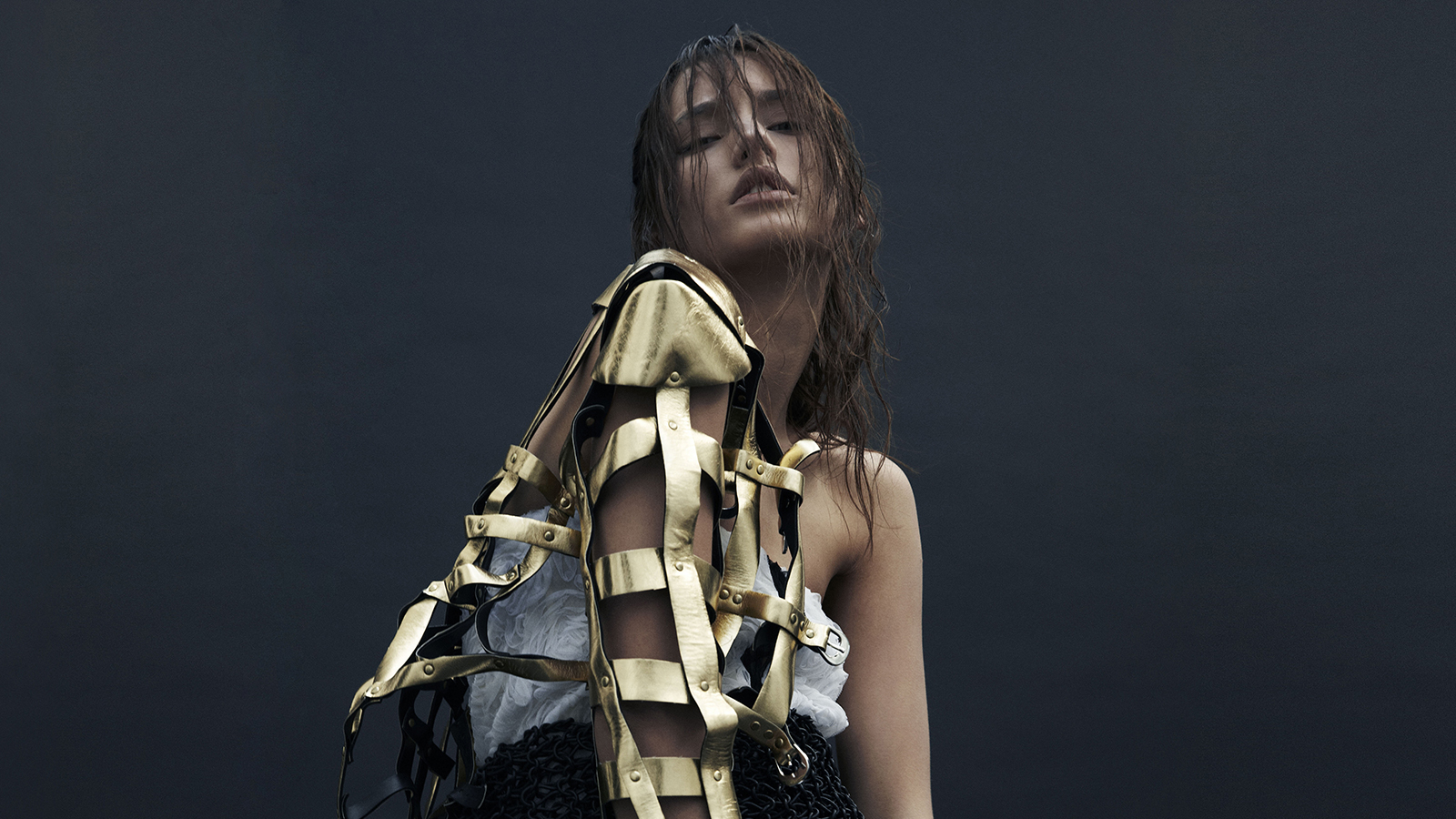 'dress for comfort'
新闻
'dress for comfort'
01 六月 2016

分享
A contest for
design students
and
young professionals
promoted by
Istituto Marangoni
in partnership with
 Soore University
and the
Italian Embassy in Iran
.
Contest description
The subject of the competition is the development and design of an innovative seat concept: participants are invited to create an original and creative design for a comfortable seat. The main purpose of use for this seat is to give
comfort
to the user (it will be dedicated to the concept of 'relax. Participants are expected to first develop the main idea and then to think of its realization and concrete use. As part of the contest, students are also asked to include in their development of the idea:
fabrics/materials to be used for the seat
finishings
shapes and prints
The participants through an appropriate research methodology have to investigate and define an innovative idea, set and achieve objectives and demonstrate an advanced understanding of the procedures involved in the development, design and realization of a furniture piece. Participants are also asked to think of a way to integrate fashion into their design idea by dressing it with fabrics, patterns, prints and colours that are linked to the latest trends for the market.
Participants' requirements
The contest is open to design students enrolled in Iranian  Design Universities and young professionals in the design fields graduated in the last 5 years from an Iranian Design Universities.
Project delivery materials
The project has to be delivered through the following:
Written project description including concept process, product features in relation with the comfort solution, relation with fashion, technical aspects, colours, fabrics and materials: max 1500 words (A4 - saved in PDF)
From 1 to five technical drawings of the product, with measures and technical details where necessary to fully understand the product structure (A3 – saved in PDF)
From one to three 3D renderings of the final product (A3 – saved in PDF)
Candidates are asked to send their CVs together with their projects (maximum 2 pages).
The Report sheet has to be headed with:
title of the participant's project;
Dress for Comfort – Soureh University & Istituto Marangoni Contest 2017;
participant name and surname;
participant e-mail address.
Application
The project materials must be submitted in digital format by and not after
28th of April 2017
to the following contacts: Davide Forloni
d.forloni@istitutomarangoni.com
Prof. Hassan Osanloo
osanloo@soore.ac.ir
Jury and Award
An international Committee composed of Soureh University and Istituto Marangoni experts will pre-assess the projects submitted. The Committee will evaluate the projects according to the following criteria:
Creativity and innovation;
Critical analysis;
Quality of the work presented;
Technical feasibility;
Ability to communicate one's own ideas effectively;
Accuracy in the description of the process;
Accuracy in the description of materials, fabrics and finishings;
Punctuality in the execution of the project.
The international Committee will meet in Teheran  and will define a ranking list of the 6 best projects and identify the winner of the Contest. The winner will be officially communicated within the end of May 2017 in Teheran at Soureh University. The winner will be awarded with a
100% scholarship
(without accommodation) to attend an exciting 3week Short Course offered in Istituto Marangoni Milano
School of Design
in the following intakes. June 2017 or September  2017 to be chosen between
Interior Design
Product Design
Winners must accept the Scholarship within 10 working days of the announcement, by filling in an application form and providing the necessary documents for the application:
2 passport-size photos
copy of passport
In case of possible scholarship refusal for whatever unforeseen circumstances by the winner, it will be offered to the subsequent participant in the ranking list. For info, please contact: Davide Forloni
d.forloni@istitutomarangoni.com
Prof. Hassan Osanloo
osanloo@soore.ac.ir